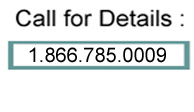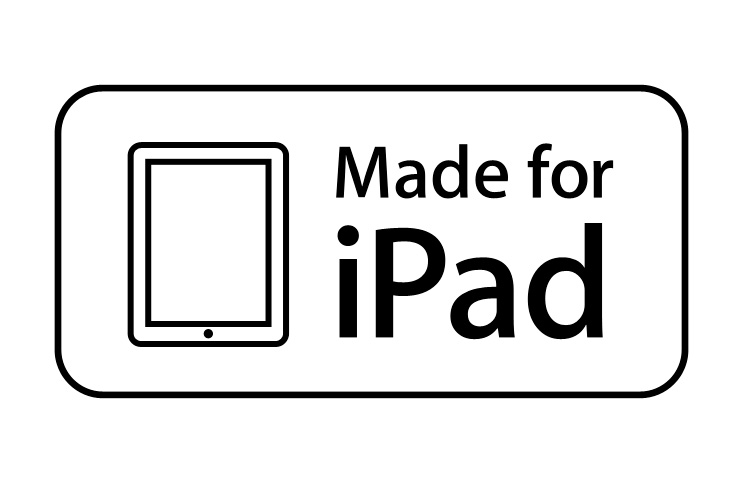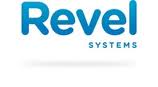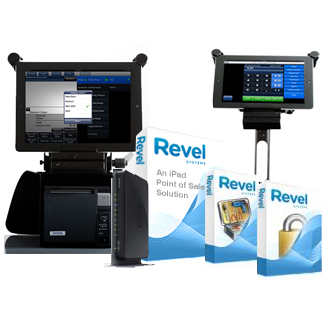 Toll-Free : 1.866.785.0009







Restaurant POS iPad Point of Sale System Cloud Based Software Solution

iPad Point of Sale POS Equipment Package Includes:

    Starter Kit Includes:

    1 x Ethernet Cable for each Printer/Card Swiper

    1 x Cleaning Kit

    1 x Surge Protector

    1 x Printer Paper Roll

    Each Station Includes:

    1 x iPad 16GB with WiFi

    1 x Revel Point of Sale Software

    1 x One - Time Configuration Fee

    1 x PCi Compliance Encryption Kit

    1 x Pre-Configured Wireless Router

Monthly - Required Hosting - $100.00/month - 1st Month is FREE

Starter Package : $2,000.00

30 Days Satisfaction Guarantee (20% Restocking Fee on Hardware)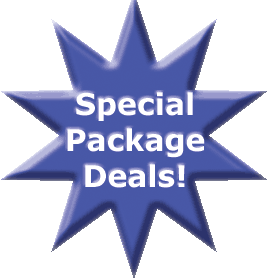 Call Us Today for Credit Card Processing Rates on our iPad Point of Sale equipment system software.

The most up to date cloud based technology for your restaurant has evolved into a touchscreen POS system using an iPad as your point of sale equipment hardware terminal solution. Revel Systems has developed restaurant menu management software with integrated credit card processing. The iPad point of sale system can manage your employees, track tables and control inventory management as well as gives you the ability to accept all major credit card payment transactions at your restaurant when you setup a merchant account with Total Merchant Services.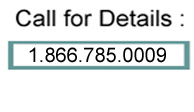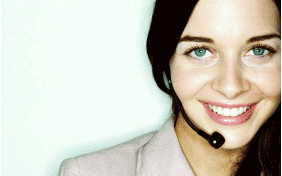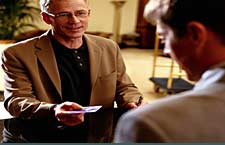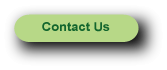 Total Merchant Services is a registered ISO/MSP of Wells Fargo Bank, N.A., Walnut Creek, CA