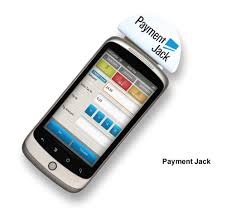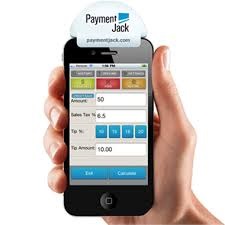 Payment Jack Smart Phone Credit Card Processing Reader Swiper

What Smart Phone Do You Have ?  :

Toll-Free : 1.866.785.0009








iPad iPhone Android Blackberry Credit Card Processing Reader Device

Qualified Discount Rate : 1.29 %

Per Transaction Fee : .25 cents

Monthly Gateway Fee : $ 10.00

Payment Jack Credit Card Device : FREE

* Smart Phone Credit Card Reader Rates


Accept Mobile Credit Card Payments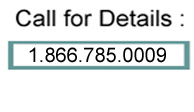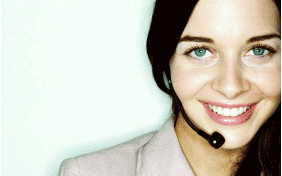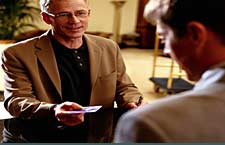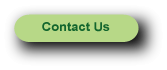 Total Merchant Services is a registered ISO/MSP of Wells Fargo Bank, N.A., Walnut Creek, CA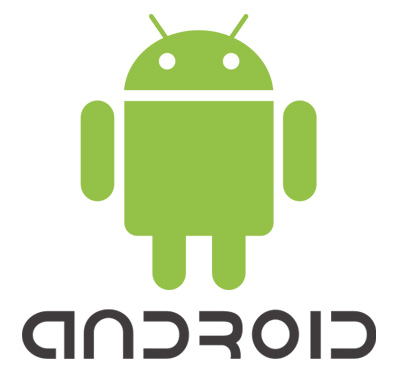 The Payment Jack adapter is a credit card processing swiper terminal solution for your iPhone, iPad, iPod, Blackberry, Droid or Android smart phone or tablet that enables it to be a POS system. The Payment Jack point of sale device reader allows you to accept all major credit card payments anywhere your business goes through your cell phone. Payment Jack is a secure payment gateway that will authorize your cellular credit card processing transactions through a smart phone or tablet application and credit card reader.

Total Merchant Services will give your business a Free Payment Jack credit card processing equipment device for your iPhone, Android, Droid or Blackberry smart phone when you setup a merchant services account with our company. Call us today and get information on accepting credit card payments through your smart phone or tablet with Payment Jack.