Toll-Free : 1.866.785.0009






Total Merchant Services is offering the latest next generation free Point of Sale "POS" credit card processing machine reader equipment. The Hypercom T 4100 credit card terminal processing reader system with dual comm technology. This means you can process your credit card transactions over a standard telephone line, or for better efficiency, IP based processing using your high speed ethernet DSL internet connnection through a broadband router. This machine will work with VOIP phones and digital phone systems. The Hypercom T4100 credit card processing machine swiper transactions are faster & you won't lose a carrier signal for authorization at the Point of Sale. In addition, the T4100 terminal scanner features an external ATM style Pinpad and an integrated high speed thermal printer. The only requirement for the free credit card machine is that you must use Total Merchant Services as your merchant account provider and process your credit card payment transactions for your business through our company.

The Hypercom T4100 program will also supply an option to your business for a Mag Tek Check Imager and an external Hypercom Pinpad. It is your choice to decide which units would benefit your business best. If  you decide that all your business needs is to accept credit cards then we will supply you with the free hypercom T 4100 credit card processing machine equipment terminal. This program is great for Retail and Restaurant business owners who want a low cost to start accepting credit card payment transactions.

Introducing . . . The Free Hypercom T4100, Mag Tek Imager & Pinpad Processing Equipment Program !



Call me I'd like to learn more.


Retail Storefronts - Restaurants - Medical Practices - Dentists - Bar Lounges - Offices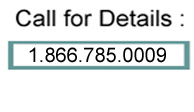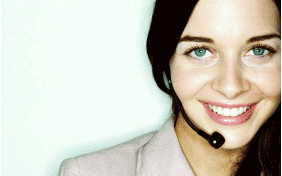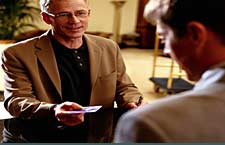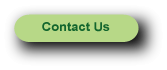 Total Merchant Services is a registered ISO/MSP of Wells Fargo Bank, N.A., Walnut Creek, CA