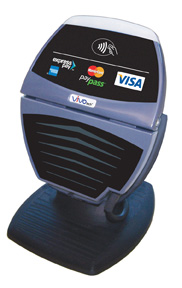 The Visa Mastercard ViVOpay 4000 contactless payment device provides for a variety of mounting options for functional and physical integration with into POS systems and checkout layout. The ViVOpay 4000 is designed to provide easy, convenient, and safe transaction in limited space counter environments such as quick service restaurants (QSR), convenience stores, car rental facilities, movie theatres, ticket booths, retail outlets and hospitality areas.

Toll-Free : 1.866.785.0009






The Vivopay 4000 accepts payments in a wide variety of form factors or technologies such as key fobs, smart mobile phones, infrared devices or RF enabled payment cards. In addition, the Vivopay 4000 has incorporated the benefits of both RFID and Near Field Communications (NFC) technologies providing the market with industry's most versatile contactless system on the market today.

The small footprint and flexible design of the Vivopay 4000 was crafted to give merchants a variety of mounting options and provide for complete visual integration with POS and ECR systems as well as other implementations such as window mount for ticket sale booths or drive thru windows. This device will integrate with your credit card equipment terminal machine to enable quick serve credit card transactions at the point of sale.

ViVOpay 4000 enables most POS and ECR systems with contactless payments with full visual integration with existing POS and store layout.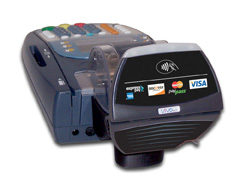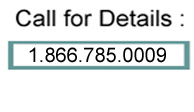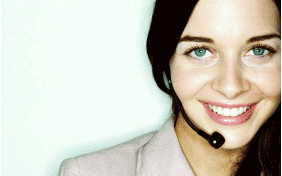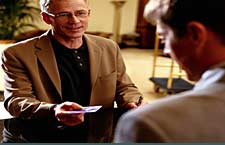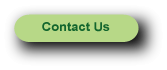 Total Merchant Services is a registered ISO/MSP of Wells Fargo Bank, N.A., Walnut Creek, CA