Toll-Free : 1.866.785.0009








The Hypercom T4220 countertop credit card machine equipmnet is one of the best terminal systems available today. The Optimum T4220 comes standard with integrated PCI PED approved PIN based debit entry. Hypercom has combined a credit card machine that is both phone line capable or high speed internet IP ethernet DSL credit card processing capable. This Dual Comm credit card terminal is free when you setup a merchant account for your retail or restaurant business with Total Merchant Services.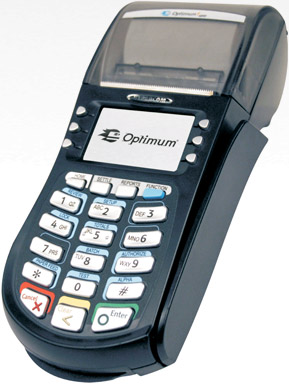 Hypercom T 4220 Point of Sale Credit Card Processing Machine



Retail Merchant Account Rates

Qualified Signature Debit Rate : 0.59 %

Qualified Credit Card Rate : 1.59 %

Communication Fee : .05 cents

Monthly Service Fee : $ 5.00

Monthly Minimum : $ 25.00

Pin Based Debit: .22 cents

Accept all Major Credit Card Payments at your Business Today.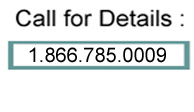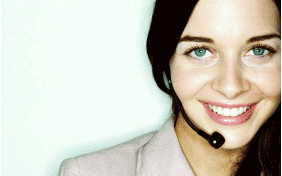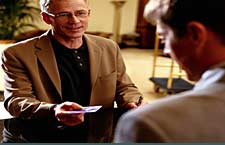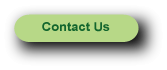 Total Merchant Services is a registered ISO/MSP of Wells Fargo Bank, N.A., Walnut Creek, CA